September 8, 2023

If I were to design a new magazine that needed to be both traditional with the hint of edge attitude, I would consider the Amberwood font family. It is a sans serif with a touch of quirk. Its key feature is the brush letter curves that at once gives it a carnival poster sensibility that feels as though it was designed to suggest carefully contoured ribbon.
Although Alanna Munro only designed the extra light, light, regular, semibold and bold, there are enough formal variations to use for headlines, sub-headlines and pull quotes. Amberwood has a vertical thrust that eludes to an upward and forward motion — and happy emotion.
All the letters are stuck to the baseline, making it easy to stack without causing the eye to flutter. In fact, mixing the calligraphic brush strokes with the stoic rigidity of the caps is exactly what gives Amberwood its distinct charm.
Another recommended asset are the numerals, which share the same character as the letters, and are naturally harmonious with the rest of the family.
As I play with the type tester in a range of sizes, the more I wish I had a reason for using the face as a logo or on a poster.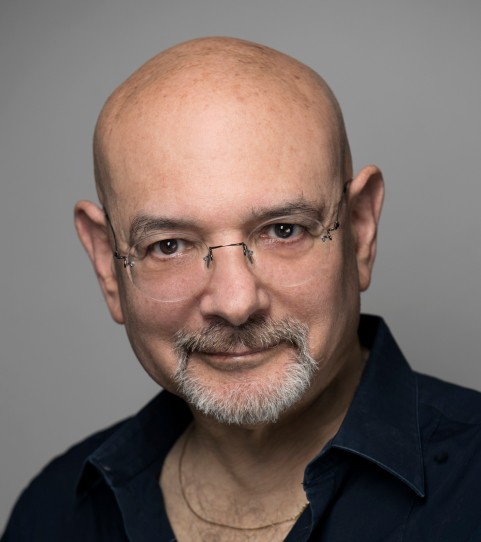 Steven Heller is nothing short of a legend in the design community. Award-winning graphic designer, author and editor of hundreds of books (yes, 100s!) and one of the world's foremost authorities on graphic design history; and arguably its best design commentator. Follow Steven on the must-read The Daily Heller and read his latest book, Growing Up Underground: A Memoir of Counterculture New York.