December 8, 2022

The best of all the characters in the Geetype family are . . . drum roll, please. . . the Gs (both upper- and lowercase). This is not meant to diminish the other fine letters, but the lowercase 'g', in particular, with its two bowls that look like tasty pimento olives — and I'm not a fan of olives.
Since this is the holiday season, I decided to select a Font of the Month that I would give as a gift. Geetype is a perfect brush type for any time of year, but it is especially a style that in its robust curves and swerves shouts out warmth and good cheer.
Recalling the bulbous curvaceousness of Lucian Bernhard's Brushscript typeface, and lettering by F.G. Cooper, it also evokes the 1956 refresh of the Esquire magazine logo, so the face comes packed with instant references that allow me to recall the past without being too nostalgic.
The designer, Nick Cooke, says it was inspired by an A.M. Cassandre package design and exuded moderne glamour, but its beauty is not in its suggestion of an Art Deco era script but owing to its bold functionality. It works well in all caps, U&lc and even totally lowercase. It is a formally designed alphabet but with a personal and impromptu twist &emdash; as if it were rendered with a Speedball pen. Geetype is a classy face without being snobbish; its single weight carries itself with poise, yet is not so excessively gussied up that it cannot be effectively used for all kinds of casual communications.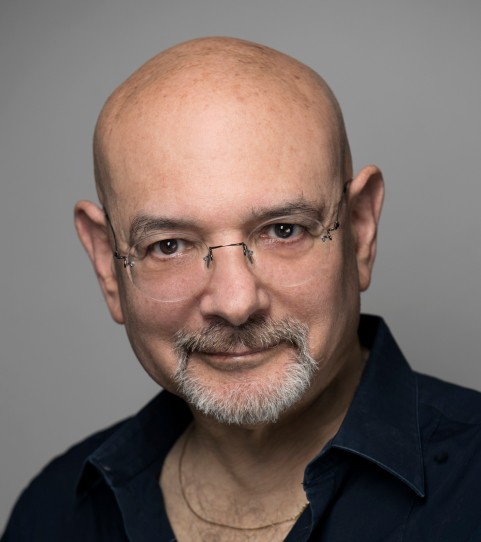 Steven Heller is nothing short of a legend in the design community. Award-winning graphic designer, author and editor of hundreds of books (yes, 100s!) and one of the world's foremost authorities on graphic design history; and arguably its best design commentator. Follow Steven on the must-read The Daily Heller and read his latest book, Growing Up Underground: A Memoir of Counterculture New York.